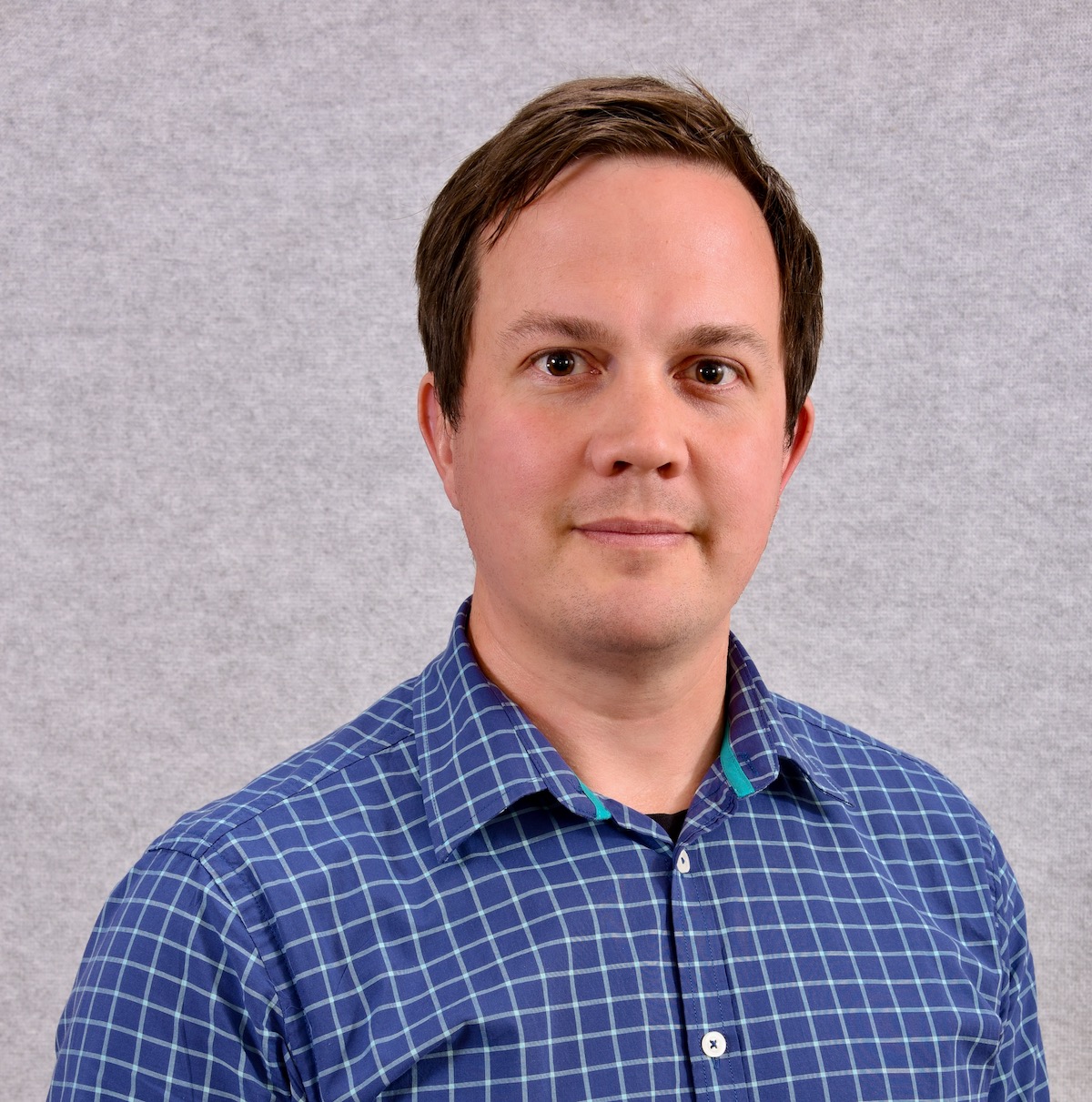 Samuel Jenness, PhD
Assistant Professor // Department of Epidemiology
Rollins School of Public Health // Emory University
I am an infectious disease epidemiologist specializing in mathematical and computational approaches for studying the drivers of and prevention strategies for infectious disease through the framework of dynamic transmission networks.
As an Assistant Professor in the Department of Epidemiology at the Rollins School of Public Health of Emory University, I lead the EpiModel Research Lab and also collaborate on several projects in both methods and applications for infectious disease epidemiology.
Research Interests
My primary research interests are at the intersection of HIV/STI epidemiology, methods for the mathematical modeling infectious disease dynamics, and network science. The types of scientific questions I am currently interested in include:
What populations are most affected by HIV, STIs, and other infectious diseases, and why?
Where and how should we test the efficacy of emerging prevention tools to prevent these diseases?
What are effective and efficient strategies to scale up these tools for maximum population-level impact?
What epidemiological methods are best-suited to answering these questions?; if they don't exist, how do we build them?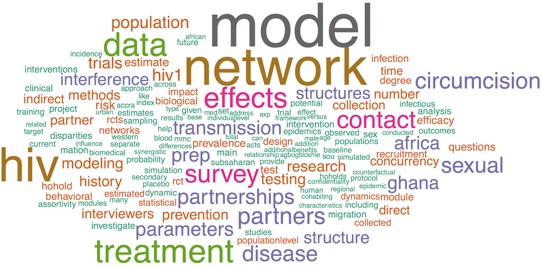 My work involves addressing these questions with research operating in the following domains (or for the more visually oriented, a wordcloud generated from recent research papers):
HIV & STI epidemiology
Mathematical modeling of infectious disease
Network science
Causal inference methods for epidemiology
Survey research design and analysis
Computational epidemiology & computer science
News
2018-10-11
New paper published in American Journal of Epidemiology: Addressing Gaps in HIV Preexposure Prophylaxis Care to Reduce Racial Disparities in HIV Incidence in the United States.
2018-07-29
New paper published in Sexually Transmitted Diseases: Bacterial STI Screening Rates by Symptomatic Status among Men Who Have Sex with Men in the United States: A Hierarchical Bayesian Analysis.
2018-07-12
Received new major research funding (my first R01 funding as a PI) from NIH/NIAID (R01 AI138783) for a project to develop and extend the EpiModel platform to address the next generation of important HIV/STI prevention science questions.
2018-06-18
New commentary published in Clinical Infectious Diseases: Moving Forward With Treatment of Gonorrhea for Users of Human Immunodeficiency Virus Preexposure Prophylaxis Given the Threat of Antimicrobial Resistance.
2018-04-20
New paper published in the Journal of Statistical Software: EpiModel: An R Package for Mathematical Modeling of Infectious Disease over Networks.
2017-09-01
New paper published in Clinical Infectious Diseases: Incidence of Gonorrhea and Chlamydia Following Human Immunodeficiency Virus Preexposure Prophylaxis Among Men Who Have Sex With Men: A Modeling Study.
2017-02-15
Received my first NIH funding as a PI (R21 MH112449) for a new study to collect a national sample of network-based data on MSM for local modeling of HIV/STI transmission dynamics and opportunities for prevention.
2017-01-06
New paper published in PLoS One: Individual HIV Risk versus Population Impact of Risk Compensation after HIV Preexposure Prophylaxis Initiation among Men Who Have Sex with Men.
2016-12-01
Journal of Infectious Disease issue with our HIV PrEP model was published in the December 15 issue, and featured artwork from our study on the cover of the issue.
2016-09-01
Started a new affiliation with the Northwestern Center for Prevention Implementation Methodology (CePIM) as an Early Stage Investigator, with funding to conduct network and implementation science research over the next 5 years.
2016-07-14
New paper published in the Journal of Infectious Diseases: Impact of the Centers for Disease Control's HIV Preexposure Prophylaxis Guidelines for Men Who Have Sex with Men in the United States
2016-06-13
New paper published in the journal Sexually Transmitted Infections: Effectiveness of combination packages for HIV-1 prevention in sub-Saharan Africa depends on partnership network structure: a mathematical modelling study